The ESAANZ Executive Committee acts as an overseer of the ESAANZ branches, handling matters that effect all of the Branches and the association at large. Executive Committee members are made up of representatives from the branches, some acting in dual roles. In addition to position holders (such as Website manager), each branch has two representatives on the Committee to voice Branch matters.
Executive Committee Members
Bruno Mascitelli

ESAANZ President and Melbourne Delegate
Bruno Mascitelli has been a member of CESAA since 2002 and President since 2004. He is a former Professor at Swinburne University of Technology and since 2016 a holder of a Jean Monnet Chair.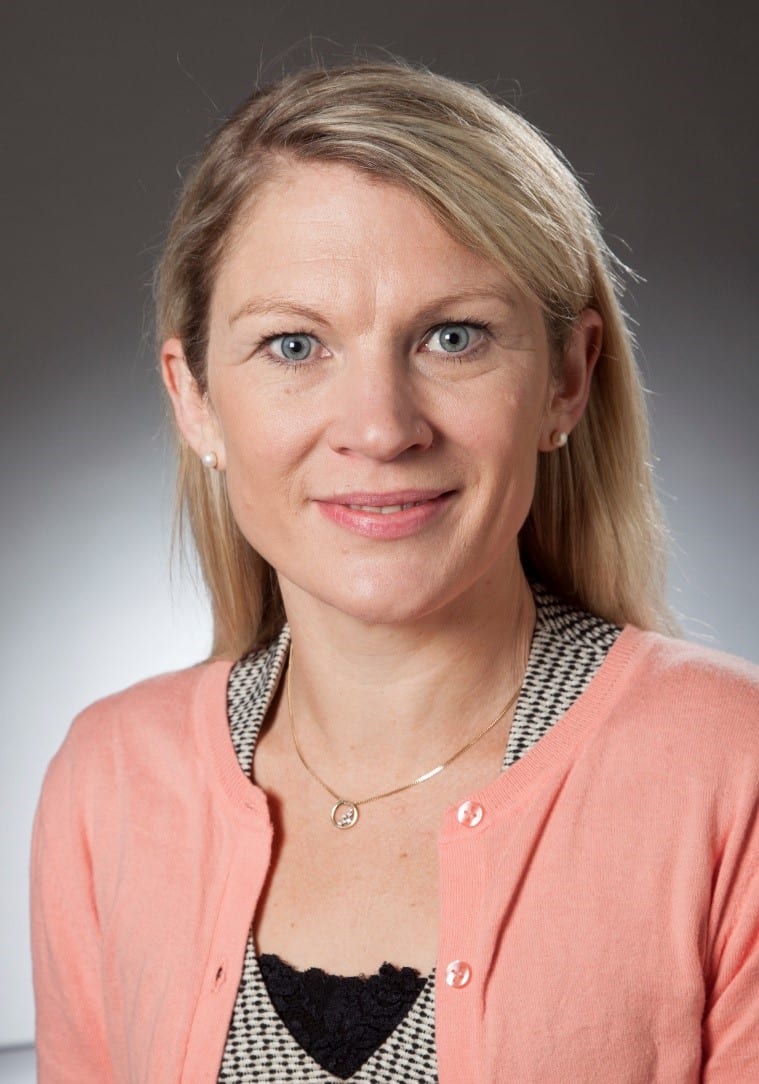 Serena Kelly

ESAANZ Vice-President and Christchurch Delegate

Dr Serena Kelly is a senior lecturer in the politics of the European Union, deputy director of the National Centre for Research on Europe, University of Canterbury and chair of the New Zealand Institute of International Affairs, Christchurch branch. Her current research examines the impact of BREXIT on New Zealand, the proposed EU-NZ Free Trade Agreement as well as the visibility of the EU's development policies in the Pacific. More details about her publications may be found at https://researchprofile.canterbury.ac.nz/Researcher.aspx?researcherid=1698943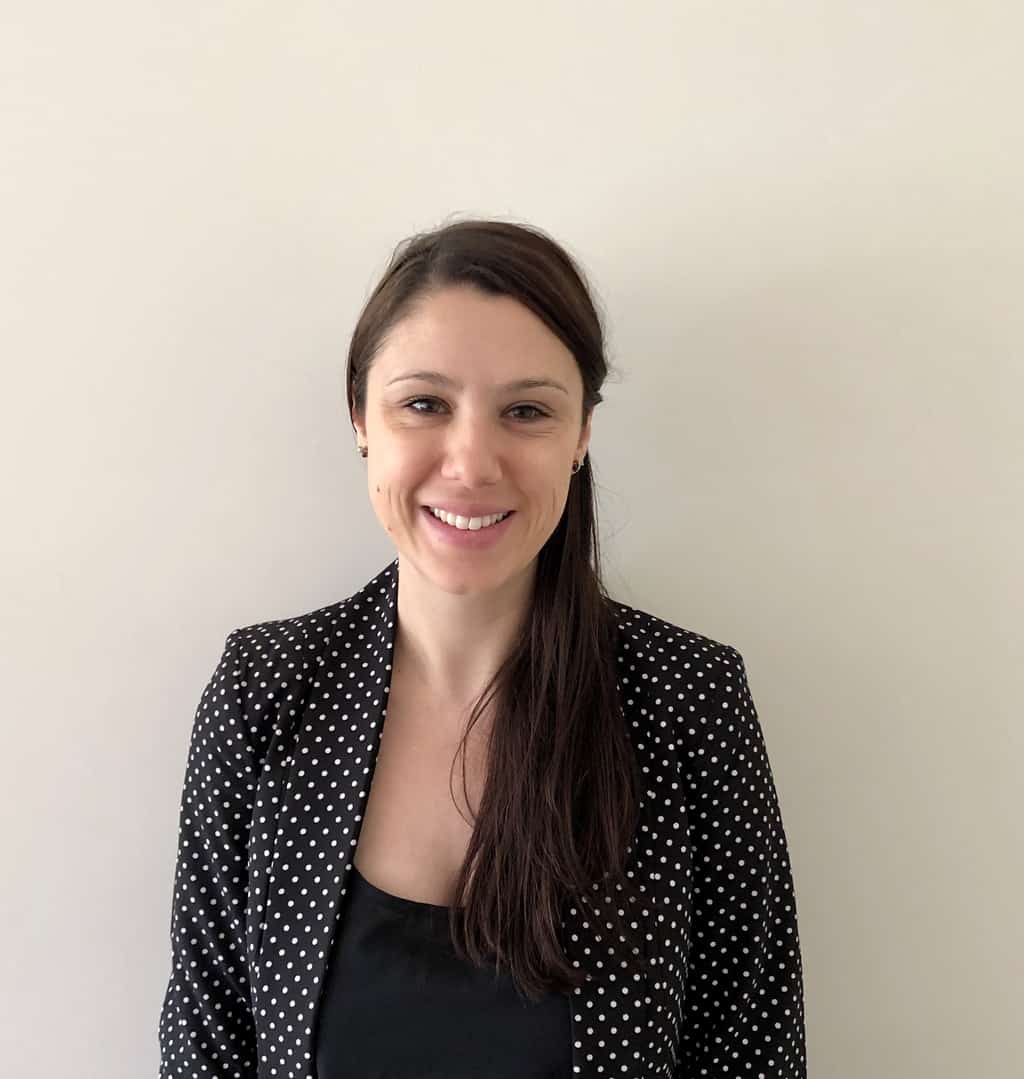 Jessica Quirk
Secretary and Bulletin Editor

Jessica is a recent Swinburne graduate and has an interest in contemporary European issues and international relations. She has been a committee member since 2018 and enjoys exploring the varying aspects of European culture.
Gosia Klatt

Treasurer

Senior Lecturer at the Centre for Vocational and Educational Policy, at the University of Melbourne. Graduated with a political science degree in European Studies. Her current academic and practical interests lie in the field of education policy in Australia and Europe. She is currently a Chief Investigator of the Australian component of the Horizon 2020 research project developed with partners from the University of Melbourne and a consortium of nine European universities.
Bradley Davison

Website Manager
Bradley Davison is a research assistant at the RMIT European Union Centre of Excellence and an Honours student of the Bachelor of Arts (International Studies) at RMIT University. Hi research interests include environmental sustainability in the EU and nuclear energy policy in the EU
Gorana Grgic

Sydney Delegate
Gorana Grgic is a jointly appointed Lecturer at the Department of Government and International Relations and the United States Studies Centre at the University of Sydney. She is also an Adjunct Lecturer at the Faculty of Arts, Business, Law and Education – School of Social Sciences at the University of Western Australia. Gorana was a Visiting Fellow at the Harvard Center for European Studies in 2018-2019. Gorana's research interests include US politics and foreign policy, transatlantic relations, conflict resolution and democratisation. She has been a regular political analyst for the ABC News Australia and has contributed to a number of Australian and international media outlets and policy institutes.
PERPARIM XHAFERI

Co-Membership Manager and Melbourne Delegate

Dr Perparim (Rimi) Xhaferi has completed his PhD from The University of Sydney in 2019. His thesis explored Albanian identity and the tendency of escaping the Ottoman heritage in the twenty-first century. His areas of interest are EU enlargement in Western Balkans, nation-building theories, language and culture. He is an active member of CESAA and currently works for both RMIT and as a casual lecturer at Melbourne University.
Peter Morgan

ANZJES Representative

Professor Peter Morgan is Director of the European Studies Program at the University of Sydney, and has written widely in the areas of German Studies, comparative literary studies, and European Studies. Peter Morgan is currently Vice President of the Contemporary European Studies Association of Australia (CESAA), and is an editor of Australian and New Zealand Journal of European Studies, and member of the Editorial Boards of Oxford German Studies, Journal of European Studies, EFLaC: Essays in French Literature and Culture, Transpositionen, and LIMBUS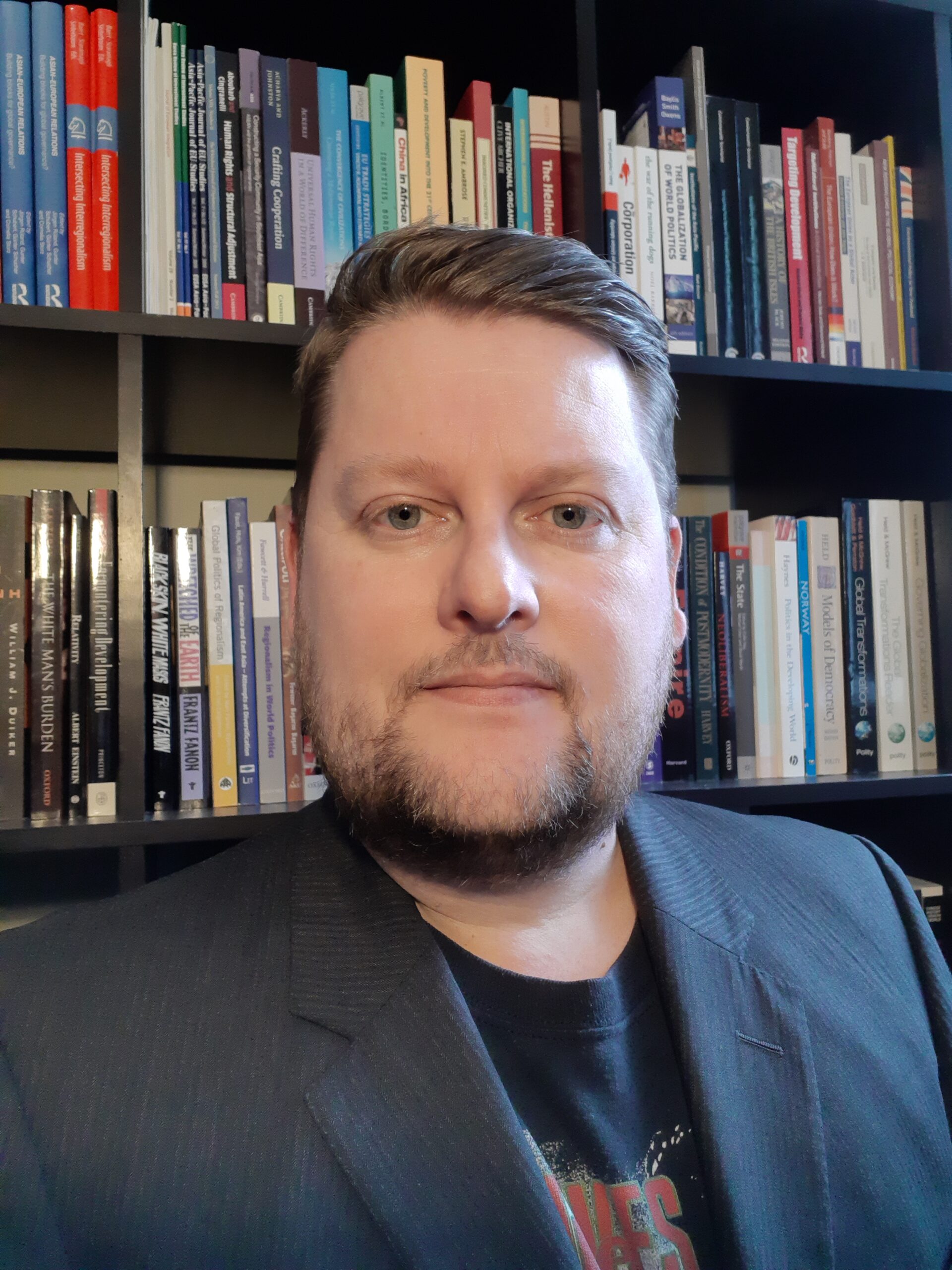 Mathew Doidge

Christchurch Delegate

Dr Mathew Doidge is a Senior Research Fellow at the University of Canterbury's National Centre for Research on Europe (New Zealand). His research interests include EU external relations, development, EU development policy, regionalism and interregionalism, and Europe–Asia relations.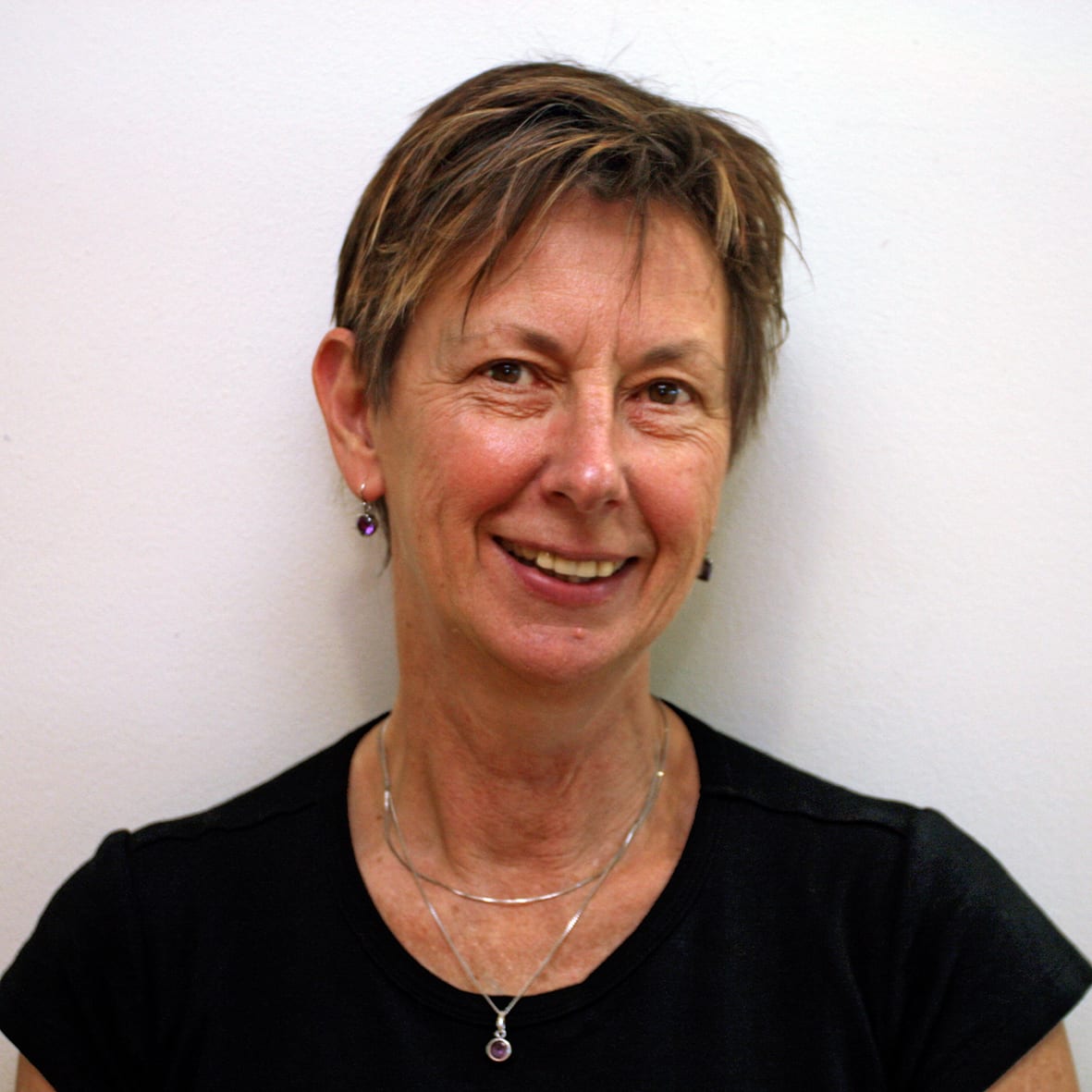 Bronwyn Winter

Sydney Delegate and Sydney Chair
Bronwyn Winter is Professor of Transnational Studies in the Department of European Studies at the University of Sydney, where she also teaches in the International and Global Studies program. The dominant themes in her research and teaching can be found at the intersections of gender, sexuality, race, religion, migration, conflict and the state. Among her recent publications are an anthology co-edited with Cat Moir: Reform, Revolution and Crisis in Europe: Landmarks in History, Memory and Thought (Routledge 2019). She is fluent in French and has a working knowledge of Italian and Spanish, with some German.
Nina Markovic
Co-Membership Manager
Dr Nina Markovic Khaze (PhD, MAIR-MDip, ANU; BA/Hons UWA) has been analysing EU affairs since 2000. She has been lecturing and tutoring in International Relations and Security at UNSW and Macquarie University. Before joining academia, she was confidentially advising and speech writing for the Presiding Officers, Members and Senators of the Federal Parliament. She is an executive board member of ESAANZ, AACaPS and former Vice-President of AIIA's ACT Branch. Her experience in media and journalism is extensive, as she has been reporting on domestic affairs to SBS Radio for the past six years. Nina is fluent in English, Serbian and Italian languages, and has a working knowledge of German.