About the Committee
The Melbourne Branch formed largely out of what was the Contemporary European Studies Association of Australia and is currently the largest branch committee. The Melbourne branch seeks to further the works of CESAA while also spearheading a number of new initiatives including the ESAANZ Blog Series and seminars on European Studies.
Members of the Committee
Bradley Davison

Chair
Bradley Davison is a research assistant at the RMIT European Union Centre of Excellence and an Honours student of the Bachelor of Arts (International Studies) at RMIT University. Hi research interests include environmental sustainability in the EU and nuclear energy policy in the EU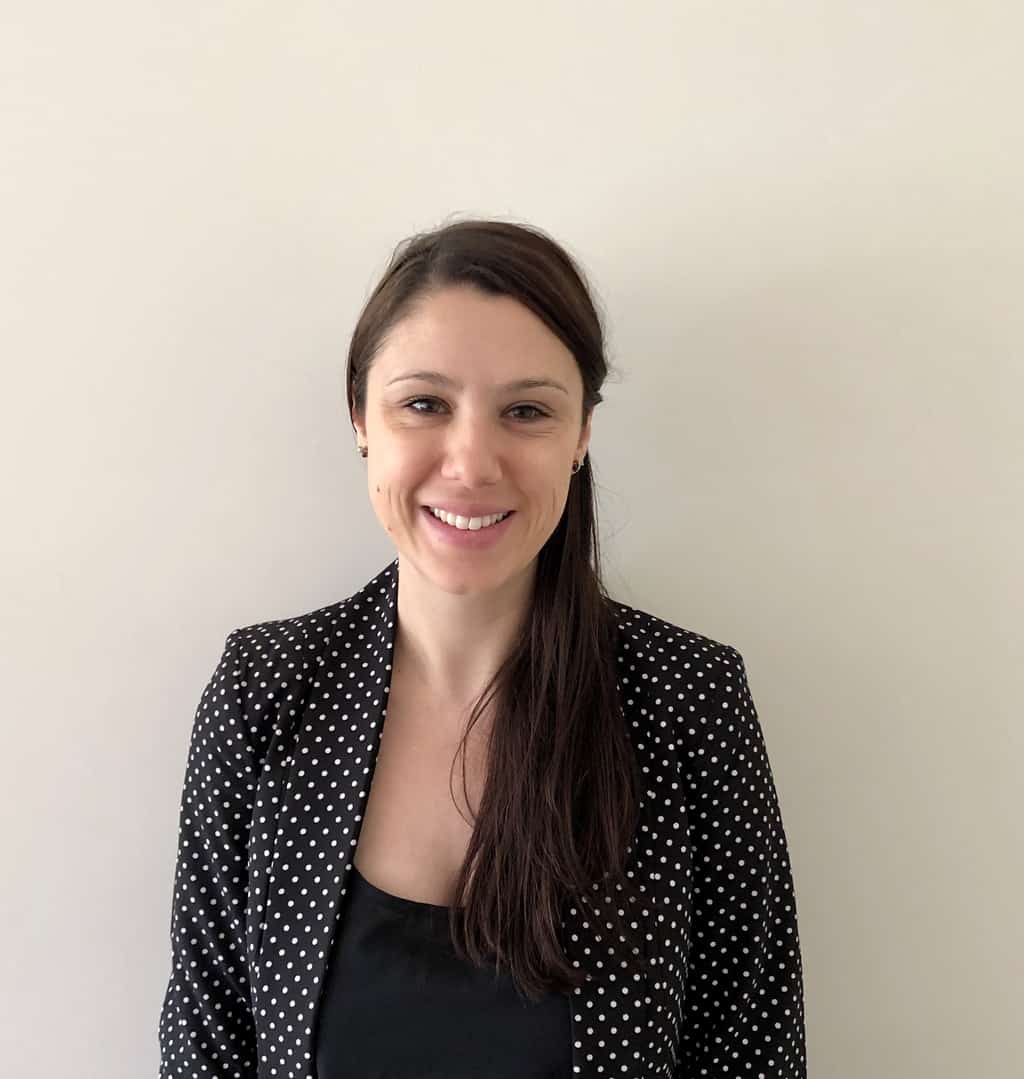 Jessica Quirk

Secretary and Bulletin Editor
Jessica is a recent Swinburne graduate and has an interest in contemporary European issues and international relations. She has been a committee member since 2018 and enjoys exploring the varying aspects of European culture.
Gosia Klatt

Treasurer

Senior Lecturer at the Centre for Vocational and Educational Policy, at the University of Melbourne. Graduated with a political science degree in European Studies. Her current academic and practical interests lie in the field of education policy in Australia and Europe. She is currently a Chief Investigator of the Australian component of the Horizon 2020 research project developed with partners from the University of Melbourne and a consortium of nine European universities.
Bruno Mascitelli

ESAANZ President
Bruno Mascitelli has been a member of CESAA since 2002 and President since 2004. He is a former Professor at Swinburne University of Technology and since 2016 a holder of a Jean Monnet Chair.
PERPARIM XHAFERI

Membership Manager
Dr Perparim (Rimi) Xhaferi has completed his PhD from The University of Sydney in 2019. His thesis explored Albanian identity and the tendency of escaping the Ottoman heritage in the twenty-first century. His areas of interest are EU enlargement in Western Balkans, nation-building theories, language and culture. He is an active member of CESAA and currently works for both RMIT and as a casual lecturer at Melbourne University.
SOPHIE DI FRANCESCO - MAYOT

Blog Series Coordinator
SOPHIE is a Research Officer at the RMIT EU Centre of Excellence. A political scientist by training, SOPHIE's research interests include European politics, European integration, EU institutions, political parties, culture, religion and identity. In 2014, she was offered an internship at the European External Action Service (EEAS) in Brussels in the Pakistan, Afghanistan, Bangladesh, Sri Lanka and Maldives division. SOPHIE has lectured in French studies and European politics at Monash and Deakin University. She holds a PhD from the University of Melbourne and a Bachelor with Honours in EU politics from the European and EU Centre at Monash University.
BRUCE WILSON

Committee Member
Professor Bruce Wilson is Director of the European Union Centre at RMIT University, and Co-Director of the PASCAL International. In these roles, Bruce helps to build linkages between Australia and Europe, and to link an international network of researchers and policy makers with city and regional governments in policy formation related to social and economic policy, lifelong learning and environment.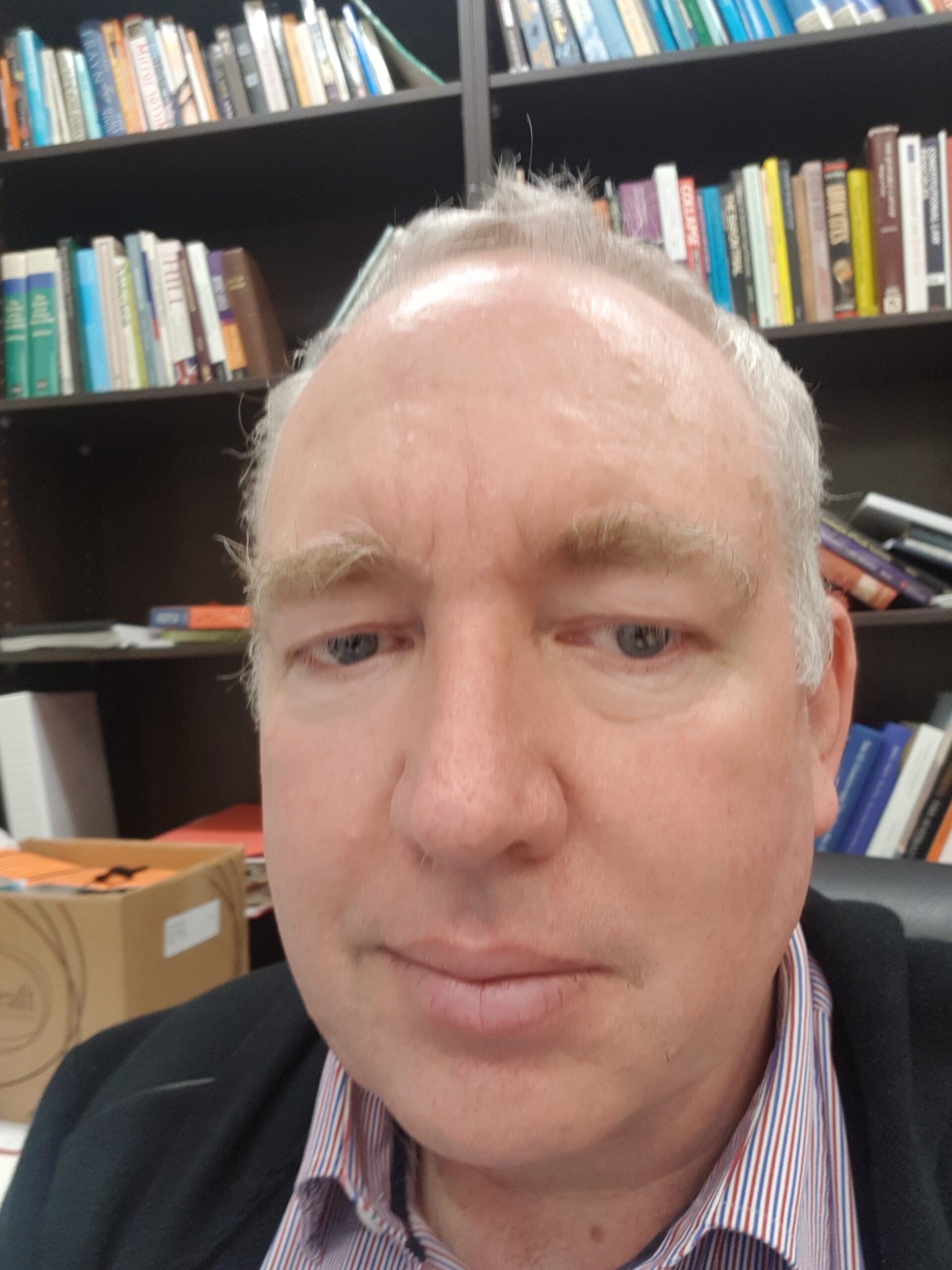 Matt Harvey
Committee Member
Dr Matt Harvey is a Senior Lecturer in Law at Victoria University Melbourne. His PhD (Monash) was on the constitutional development of the European Union. He was a Robert Schuman Scholar at the European Parliament and has taught EU Law and Comparative Law for many years. His research interests are principally in Constitutional Law and wine law in Europe and Australia.
Maren Klein

Committee Member
BIO
Stephen Alomes

Committee Member
Adjunct Professor Stephen Alomes of the Centre for Global Research at RMIT University is a contemporary historian of nationalism and populism and has also published books on Australian expatriates in the arts and on sport and global and commercial culture. Co-author of a study of Silvio Berlusconi and Nicolas Sarkozy as mainstream celebrity populists, his books include two edited works, French Worlds Pacific Worlds (on French nuclear testing and the Pacific responses) and A Changing France in a Changing World. He is also a former vice president of the Institute for the Study of French Australian Relations (ISFAR) and a former chair of the editorial board of its journal, the French Australian Review